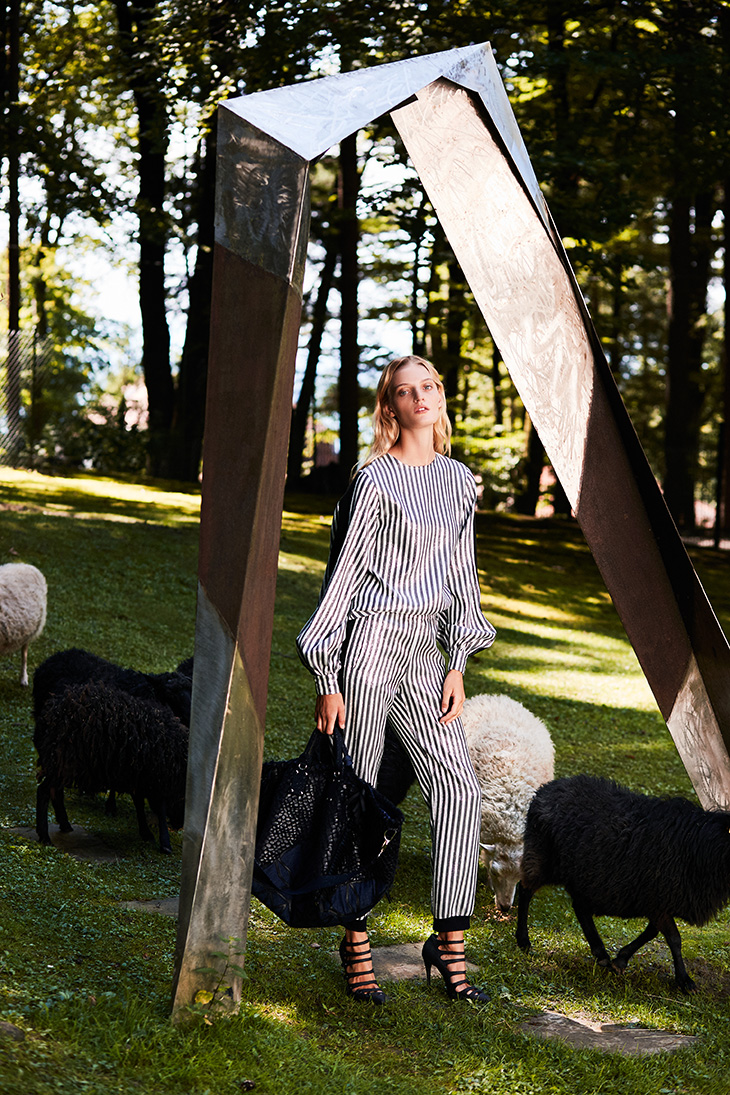 For the label Giulia & Romeo every animal has the same right to love and dignity as every human being. It is our task to create the necessary conditions for this.
We love animals and don't want them to suffer for our clothes - that's why all our products are 100% vegan. The products selected by us do not contain any animal materials.
It is Daniela Brunner's great concern to actively contribute to the general welfare of animals and to the end of mass livestock farming.
The entire fashion line is manufactured in Germany and is labelled with the PETA logo as uncompromisingly vegan.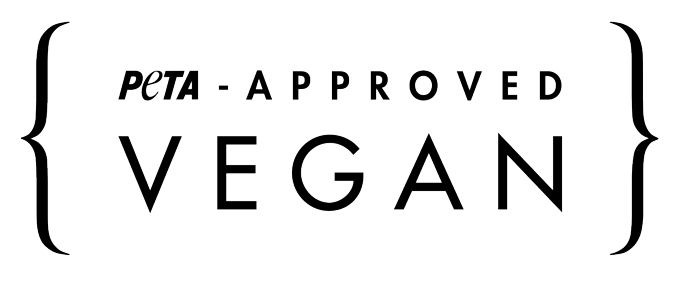 Our philosophy
Ecological-ethical awareness is at the heart of our philosophy to connect people, explore new horizons, and value resources, processes and service providers.

We love nature and do not want our environment to suffer as a result of textile production. That is why all our products are as ecological as possible. The current collection mainly uses natural materials from sustainable cultivation. We also use innovative materials such as pineapple leather as an animal-free leather substitute.
Each and every one of us should make a valuable contribution to the well-being of people, animals and nature and do good. This is what the Giulia & Romeo collection stands for.