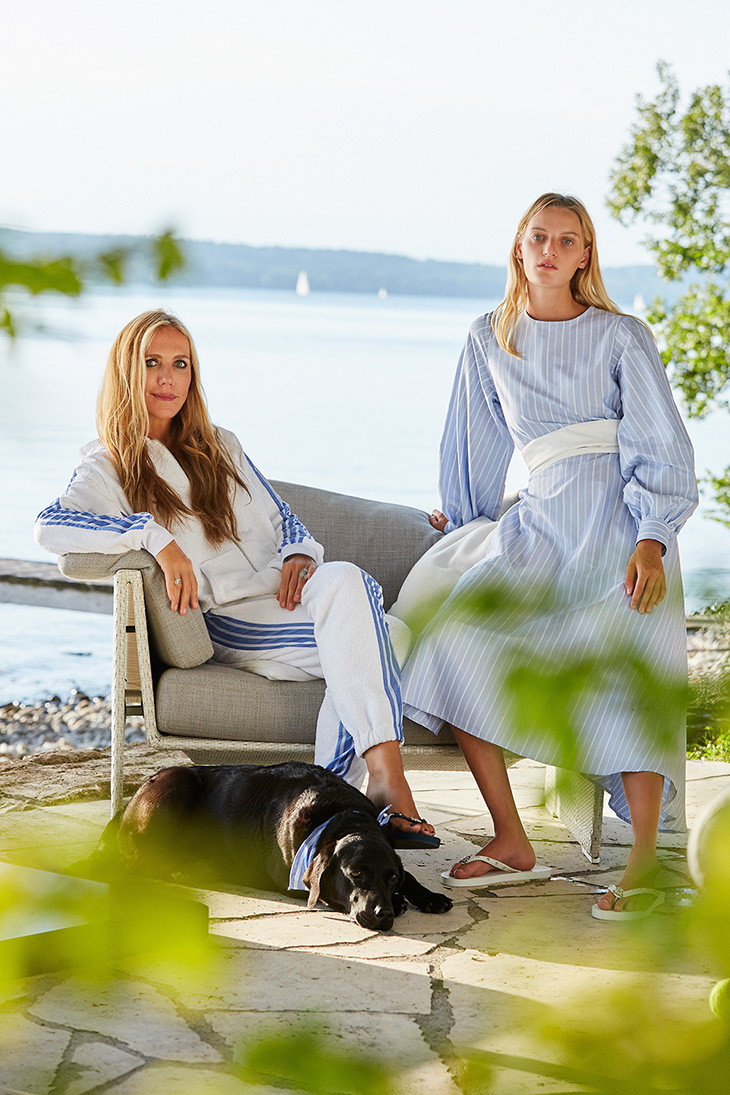 "We are happy to present our first vegan fashion line for women who show the same respect for animals as we do. An international collection for the fashion-conscious woman of today."
Daniela Brunner
Daniela Brunner attaches great importance to ethical standards in the production of the current collection: Giulia & Romeo stands for attentiveness and love. To create a collection without animal suffering is the inspiration of Daniela Brunner, who has a great passion for fashion and loves animals above all else.
We completely do without leather, cashmere, wool, mohair, angora, down, silk and of course fur. We also check that the dyes and adhesives used in our production do not contain any animal ingredients so that the clothing is 100% vegan.
We want to show that fair and vegan fashion can be a stylish high-end product.
100% of the total net proceeds from all sales of the Giulia & Romeo collection will be donated to animals. 80% will go to Animal Equality and 20% to various animal shelters and animals in need.